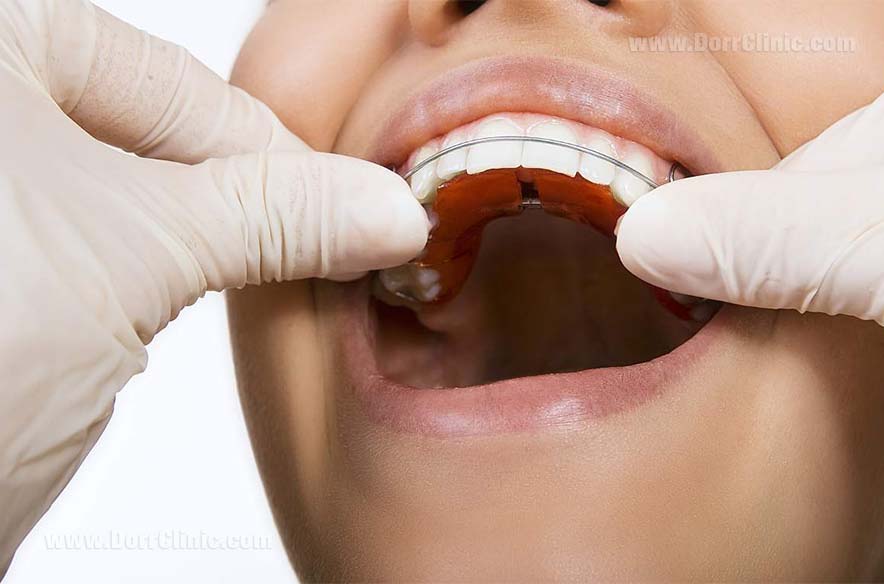 Removable brace is made of a plastic plate with wires are coming from the sides. These wires are griped to the teeth to keep braces tightly in position. Removable appliance has limited function and mostly limited to moving a tooth or widening arches. Since removable braces are not accurate, so they are not suitable for teeth with complicated movement.
Function of orthodontic removable appliance
Removable appliance should be worn all the time, you can just remove it for sporting and cleaning. Initially, after the removable brace instalment you may feel strange because some space in your mouth is occupied by plastic plat, but don't worry, you will get used to it soon. After braces instalment, your mouth will produce saliva more than usual, because your brain interprets the presence of the braces as food and begin to slaver, this condition may last 1 to 2 days.  You should have regular appointment by your doctor to adjust and check appliance. If you experience any pain or irritation around your tongue, gums or cheek, your doctor can rearrange braces.
Removable braces may contain of acrylic plate with stainless steel wire or the other systems such as clear braces (plates which are invisible).
If your teeth just need slight movement, removable appliance can correct your teeth within 3 to 6 months but if you have more serious problems such as misaligned jaw and large space between your teeth, the treatment period may last few years. The goal of removable appliance is move teeth to their original position and extend the jaw bone to support teeth.
This process performs very slow to prevent teeth from losing and improve the result stability. Braces should be tightening every 4 to 6 weeks for more effecting.
How long will removable appliance treatment last?
Generally, removable braces treatment period is less than fixed appliances. In some cases, fixed and removable appliance may be used continuously. The estimated time for your treatment determine by the doctor in the first appointment.
After removing fixed braces, you should wear clear plastic retainers for a while to keep your teeth in their new position.
Different types of removable appliance
Retainer Once the removable appliance is removed, teeth can move back quickly to their prior position (relapse). After removing fixed appliance, teeth should be fixed in their position and jaw and gum should be hold tightly, and it achieve by retainer.
By aging, human's jaw bones (child and adult) will grow and teeth become more deviated than before but it is a part of normal ageing process. Also it may occur during the orthodontic treatment that it proves the necessity use of retainers. After one year use of retainer, the amount of wear can reduce day by day but it is recommended to use of retainer after this period to care and maintain orthodontic.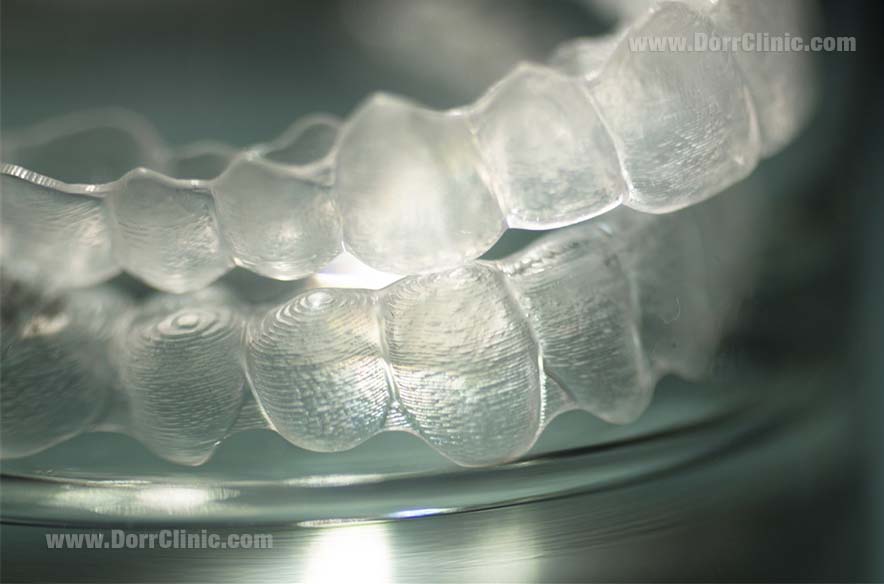 Clear and removable aligners, invisalign braces are a type of clear aligner that can be used instead of metal and Damon (self-regular) braces. Invisible braces are made of clear plastic aligner that are custom-made for each individual and are similar mouth guards. They are removable appliance for eating food or cleaning them. These braces should be change every two weeks. Each aligner can help teeth to adjust on step ahead.
Clear aligner can be used ongoing after completion orthodontic procedure. These appliances can help teeth maintaining after the orthodontic which are used until teeth get stable and finishing moving.
Advantages of removable appliance
Cleaning removable appliances are easier because of their movability and removing function.
They are able to make more vertical and horizontal pressure for covering gums
They are able to correct the over-bite reduction in a growing child
They can spread pressure among teeth
Disadvantages of removable appliance
They may be left out
There is no possibility of movement expect tilting movement
It can effect on speaking
It should be built by a related technician
The inter maxillary traction is difficult
They are not effective for treatment of several teeth movement
It is difficult for the lower teeth to tolerate removable appliance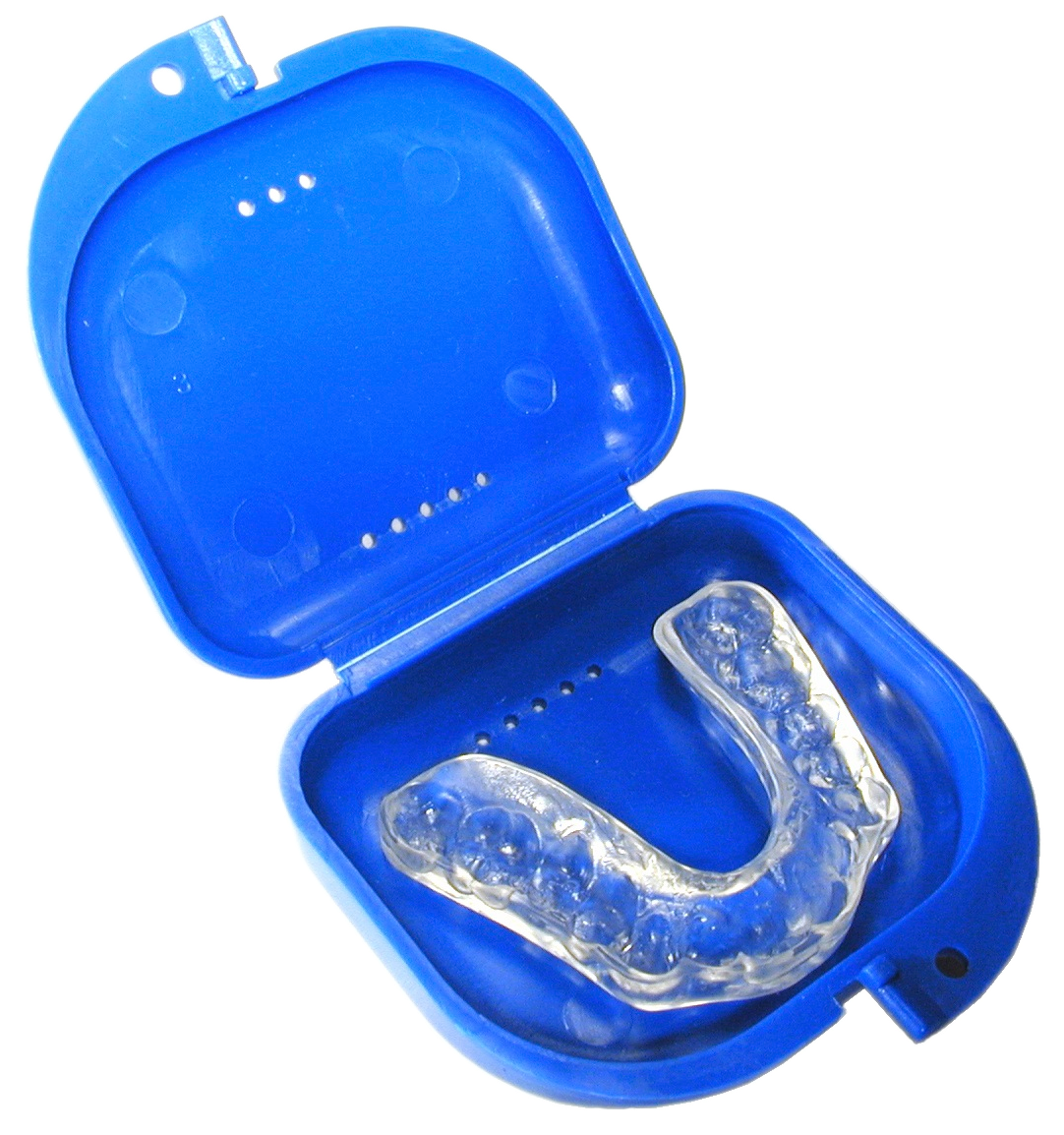 Care of removable appliance
 You should make certain of the correct removing and replacing appliance
Braces should be adjusted as the doctor recommendations to ensure of treatment progress
Feeling pain for the first days following the appliance fitting is completely normal and getting used to have them may last few weeks
According to the doctors, appliance should be worn in mouth all the time and remove just for cleaning and participating in contact sports. As braces are removed of mouth should be place in a retainer box to prevent of lost or any damage.
Removable appliance should be clean twice a day by a soft toothbrush and appropriate toothpaste. (you should fill the sink with cold water as you are cleaning appliance to avoid breakage in cases you drop the appliance). You can also use a solution of Retainer Brite to clean it every two days.
After chewing the tablets, teeth should be brushed one more time to remove all germs and remaining plaques then used mouth washers.
Avoid eating some special foods such as: chewing gums and sticky foods as well as hard and very sweet foods because these foods can cause damage and stick to braces and begin destruction process.
Avoid acidic and fizzy drink such as juice and coca. They can cause loss of tooth enamel. Water is the best choice.
Avoid clicking in and out of braces, it causes loosing appliance and breaking in the treatment period.