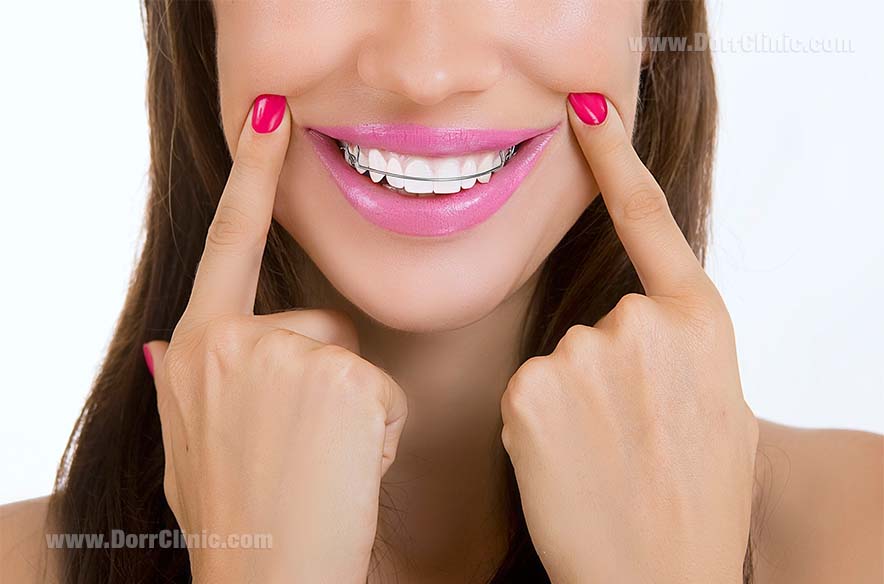 Functional orthodontics is a very interesting branch of orthodontics that most people are not familiar with this method. Functional orthodontics not only straight teeth but also move the upper and lower jaws into the position and make a better appearance for patients.
Having a weak chin or misalignment jaws causes to throwing off the bite, and it leads to making migraines, neck and shoulder pain, dizziness, sleep apnea, hearing problem, TMJ, upper airway obstruction and poor facial profiles.
The point of functional orthodontics is straightening teeth by different methods such as expanding jaw in order to make space for teeth instead of pulling crowded teeth. Appliances are placed on the upper and lower jaw to widen it and make a more balanced profile as well as expand the sinus and sleep apnea correction or breathing problems. By applying non-extraction technique that uses expansion appliance, you can achieve good result. However, these appliances are not removable and should be placed in mouth for a specific time. Although some patients have problem with this appliance but the results are well worth it.
The difference between functional orthodontics and conventional orthodontics
Most people are not informed about different methods to straighten teeth. The majority of dentists use conventional orthodontics that always is not effective and only 5% percent of dentist use functional orthodontics to treat patient's misaligned teeth. So what is the difference?
At first you need to know the difference between orthodontics and orthopedic. Orthodontics only move teeth while orthopedic deals with bone issues. In the past, conventional orthodontic has been used among American orthodontists to treat patients. In the early 1980s, a general dentist named Jan Witzig introduced the European method of treating misaligned teeth as functional orthodontic, this is how it started in United State.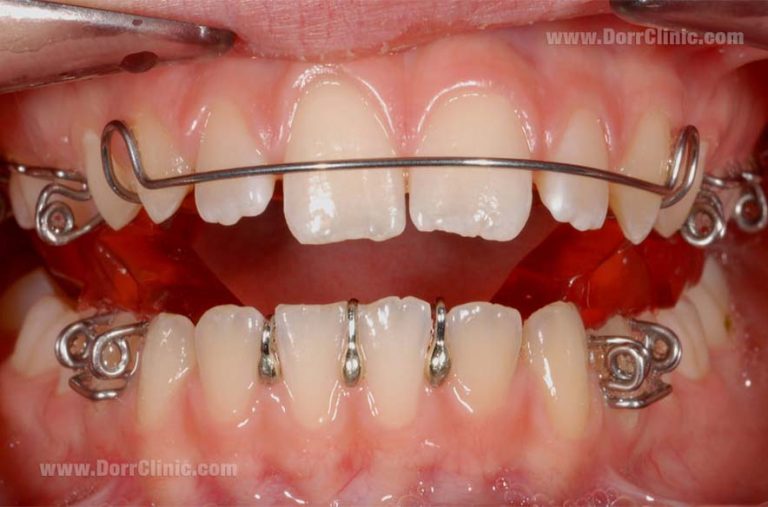 In this section the difference between functional and traditional orthodontics is explained. Since their concepts, methods and theories are different consequently their treatment results are different too. Conventional appliance is applicable from adulthood, because orthodontist will wait until all the permanent teeth have erupted. If teeth are crowded, conventional orthodontics extract teeth to make rooms for them. As there is enough space, the teeth are straightened. 90% percent of the time, four bicuspids are extracted in order to make enough space.
But the problem of this method is to make a flat facial profile and less attractive appearance for patients and when they smile only the front 6 teeth are revealed. More addition teeth are pulled backward to fill up the gaps that are created due to the teeth extraction; it can lead to temporomandibular dysfunction (TMJ) and airway problems.
On the other hand, functional orthodontics is applicable in younger age (as early as 7 years old).  While the patient is still growing, orthodontic causes arches expansion and provide necessary space for crowded teeth. By expanding arch, all permanent teeth have enough space to fit. Orthopedic treatment is movement of bone.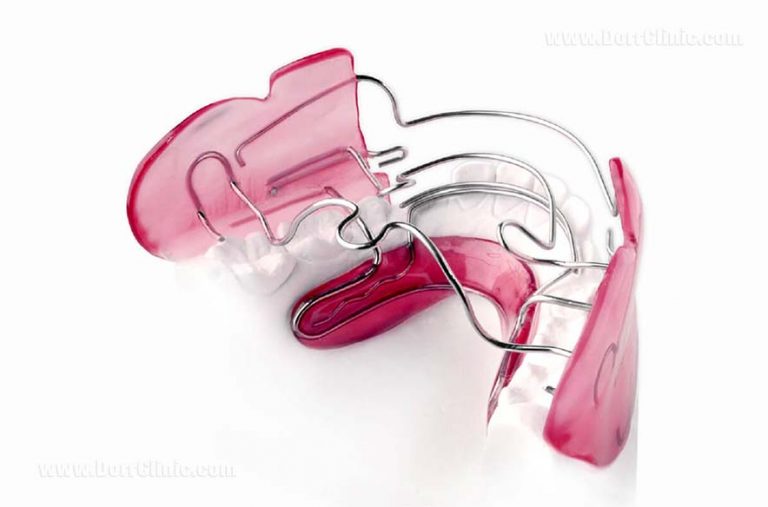 As long as arches are expanding, the lower jaw is repositioning in parallel with the upper jaw. Since no teeth is extracted by this method, it is very effective for those patient with a broader smile. Also because the lower jaw moves ahead instead of backward, TMJ is also improved.
In the final stage of functional orthodontic, invisible braces are applied to straight teeth so in this method both orthodontist and orthopedic are utilized to treat the patient.
Functional orthodontics advantages
Functional orthodontics propose both aesthetic and functional advantages as bellow:
Treatment procedure contain facial structure correction, jaw alignment, teeth placement, correction of head and neck posture as well as connecting muscles.
Provide a broader smile along with an improved facial profile.
Make facial balance as the patient grows.
Reduce TMJ
Create stable results
Decrease tooth removal, if any.
Apply devices that are easier to clean and maintain.
Use devices that are less obvious than braces.
Allow easy removal of the device to play sports or musical instruments.
Begin at an early age (3-8 years old).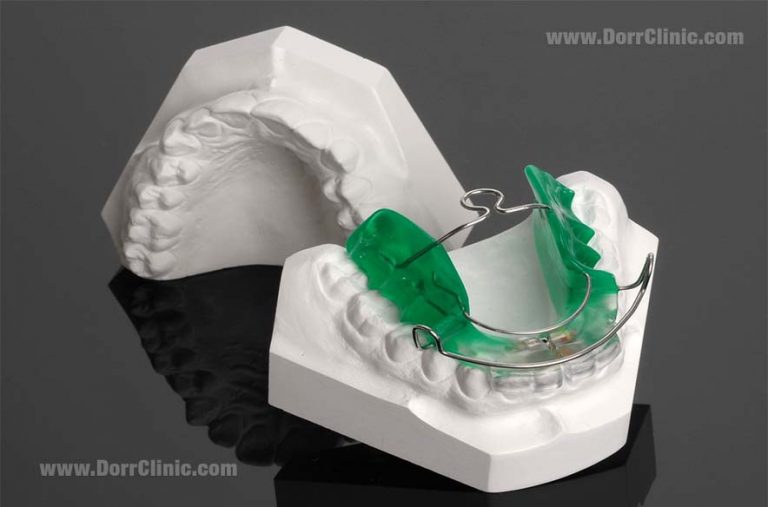 Functional orthodontics disadvantages
Sometimes we are our own enemies in dental health issue. Functional orthodontics needs a degree of patient's cooperation and self-discipline. The further stage of functional orthodontics is the use of removable appliances and if patient irregularly wears these braces and doesn't observe the dentist recommendation, then it won't be effective and the treatment success will limit.
Based on some resource, choosing functional orthodontics is a serious decision. It helps you distinguish a better and effective treatment method (it doesn't matter apply for adult or kid), your dentist must tell you the important points and recommendation and help you to choose the most appropriate method. Keep in your mind, functional orthodontics will provide you a broader and beautiful smile.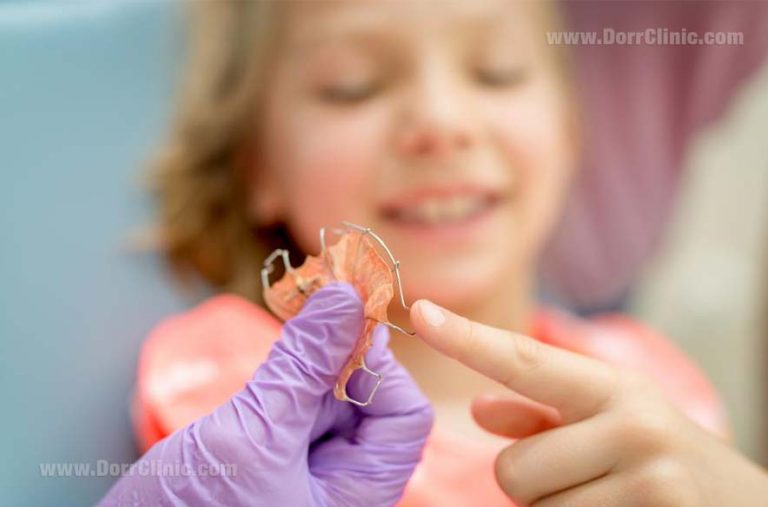 Functional orthodontics for children
Same as the other dental treatments, as early as possible treating of crooked teeth and bite misalignment, will be more effective and conservative. Children between 6-9 years old can begin the treatment and take the first appliance. As needed, braces can to fit after the permanent teeth have erupted.
Treating children for structural issues in the jaw, malocclusion or bite concern early in life can provide a beautiful and stable smile and prevent of further problem in feature.
Correcting the bite as it develops can also reduce the risk of TMJ disorders and sleep apnea problems down the road.
For some children, functional orthodontics can eliminate the need of braces. By multidimensional palate expansion, bite misalignment will be corrected when gradually moving the teeth, so they make right contact.