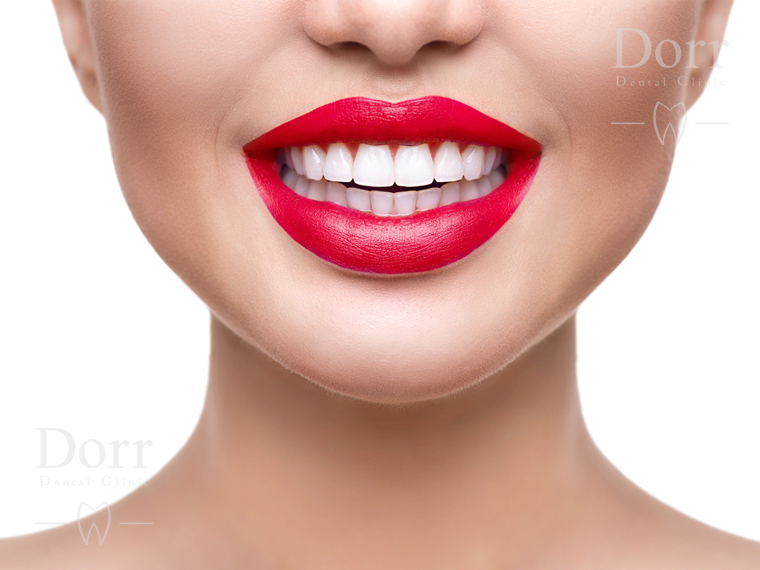 If you have discolored, chipped or broken, worn down, misaligned, uneven or irregularly shaped teeth, even if there is a gap between your teeth, a dental veneer is a good treatment and a cosmetic option for you. Generally, the right candidate for dental veneers is an individual who has cosmetic imperfection teeth which have affected his/her appearance and smile. There are different types of veneers including lumineers, composite, palatal, porcelain, and non-permanent veneers although most veneers are made of composite resin material and porcelain.
What is dental veneer?
Dental veneers are thin covers that attach to the front surface of the teeth to provide a beautiful smile and protect the tooth's surface from damage and correct spacing, minor chips or breaks, crowding, and discoloration. They usually last between 7-15 years and after that, they would need to be replaced. Veneers don't require special care. You just need to observe oral hygiene practices including, flossing, brushing, and raising with mouthwashes.
Features of the right candidate for dental veneers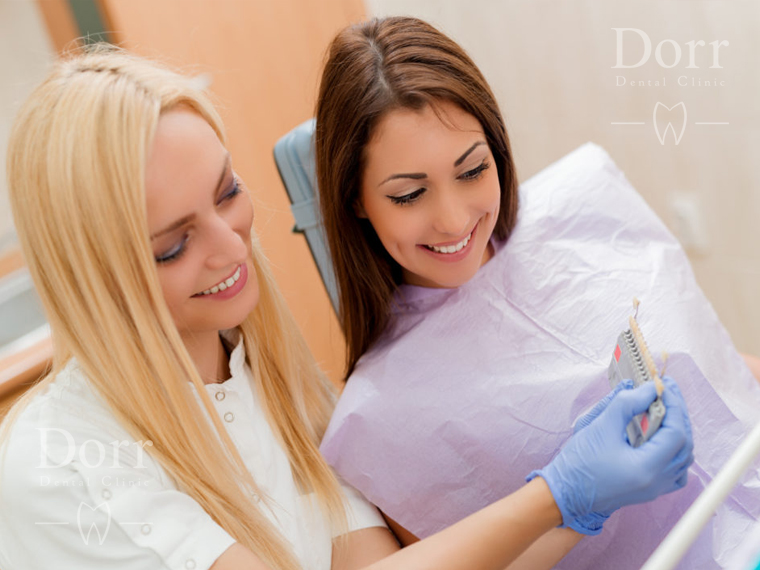 If you are considering dental veneers you should have the following condition:
Oral hygiene
The first important thing that considers whether you are the right candidate for dental veneers is your oral hygiene. You must have good oral hygiene habits for getting a dental veneer. Before deciding for dental veneer you should treat any decay, gum disease or plaque buildup.
Tooth discoloration and stain
Usually, people who have severely stained teeth are not a good candidate for tooth whitening while they are a great candidate for dental veneers. Teeth whitening is effective for mild to moderately stained teeth.
Cosmetic imperfections
A dental veneer is the best way to cover cosmetic imperfections in the teeth like cracks, chips, and misshapen teeth.
Good tooth enamel
An ideal candidate for dental veneers needs to have enough tooth enamel for the veneers to adhere to. In case of not enough enamel the veneer will not be supported and don't work properly.
Chips and cracked teeth
People with severely cracked teeth or misaligned bite are not the right candidate for dental veneers because misaligned teeth or bite can make sever pressure on the teeth and consequently chip porcelain.
No grinding or clenching
People who used to grind or clench their teeth are not a good candidate for the dental veneer. Because it makes much pressure on their teeth and causes to crack the porcelain.
Healthy gum
If you have gum disease or even you have symptoms of periodontitis you are not the right candidate for the dental veneer. Because it can weaken your teeth and the surrounding bones. So you need to treat your gum disease before considering dental veneers.
Dental veneers maintenance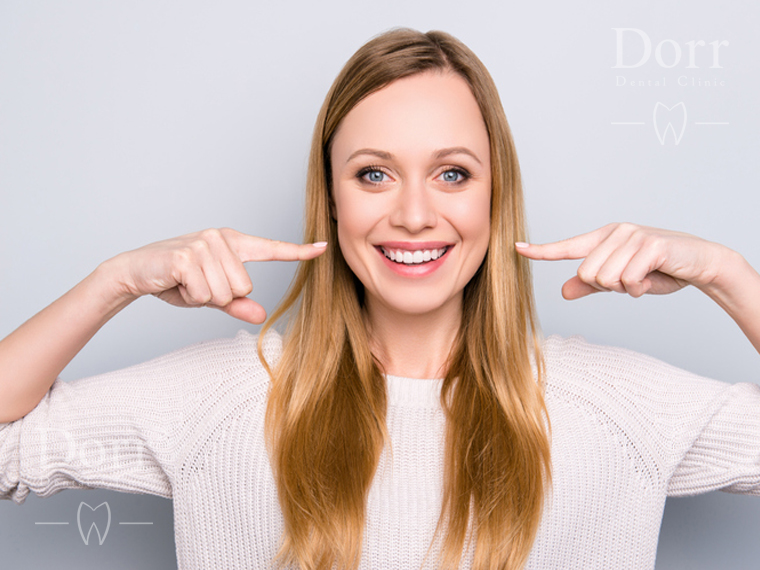 Veneers can provide you a natural tooth appearance, and in case of appropriate oral hygiene, it can benefit you for 10-20 years. These thins covers that provide you a beautiful smile will break and fail over time in case of poor oral care and bad habits. You need to care your veneers same as your natural teeth and even more delicate in the following ways:
Brush your teeth at least twice a day
Floss your teeth at least once a day
Rinse your mouth with a proper mouthwash once or twice a day
Use the right toothpaste
Don't chew or bite hard things
Wear mouth guard in contact sports
Avoid too much alcohol
Treat teeth grinding and bruxism
Visit your dentist regularly
Dental veneers rebuild your smile and increase your self-esteem with a charming appearance. But you should make sure you are the right candidate for dental veneer before steps in this way. Generally, as mentioned above you are an ideal candidate for veneers if you have minor cosmetic imperfections, severely stained teeth, good oral health, moderately straight teeth, sufficient tooth enamel and don't use to teeth grinding or bruxism. More addition an expert and board certified aesthetic and restorative specialist can guide you whether you are a right candidate for dental veneer or not.